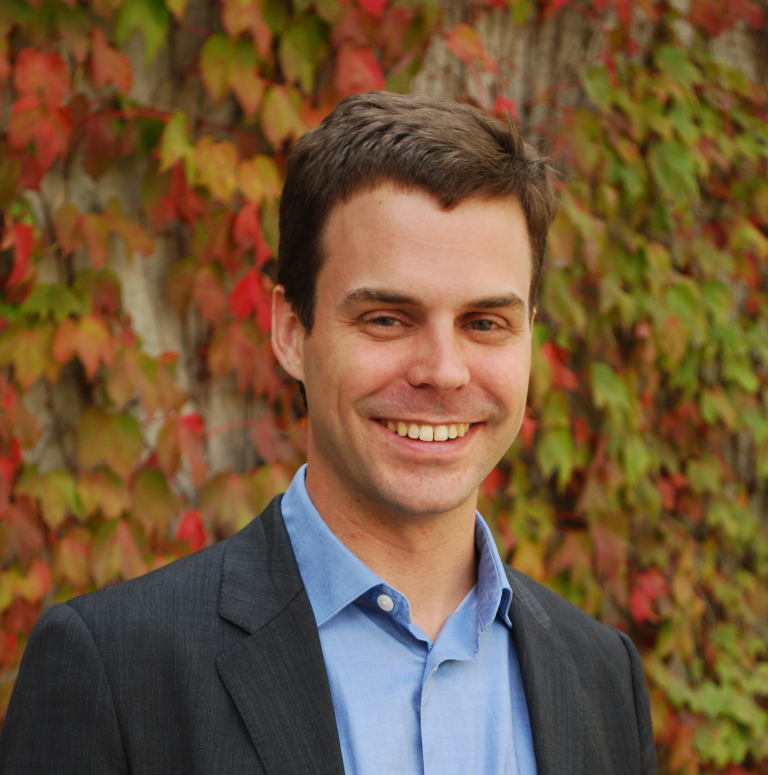 Chris Fariss is an Assistant Professor in the Department of Political Science at the University of Michigan. Prior to beginning this appointment, he was the Jeffrey L. Hyde and Sharon D. Hyde and Political Science Board of Visitors Early Career Professor in Political Science in the Department of Political Science at Penn State University. In June 2013, he graduated with a Ph.D. in political science from the University of California, San Diego. He also studied at the University of North Texas, where he graduated with an M.S. in political science (2007), a B.F.A in drawing and painting (2005), and a B.A. in political science (2005). His core research focuses on the politics and measurement of human rights, discrimination, violence, and repression. Chris uses computational methods to understand why governments around the world torture, maim, and kill individuals within their jurisdiction and the processes monitors use to observe and document these abuses. Other projects cover a broad array of themes but share a focus on computationally intensive methods and research design. These methodological tools, essential for analyzing data at massive scale, open up new insights into the micro-foundations of state repression and the politics of measurement. Below you will find links to his publications , working papers, teaching material , a Dataverse archive where you can access replication data, and links to human rights data generated from several measurement projects.
---
Course Content
This class will provide graduate students with an introduction to the scientific method and an overview of how to apply it to the study of politics. Students will learn the fundamentals of the scientific method and, through research design, how to improve both causal inference and the measurement of political phenomena.
Course Objectives
Students will learn how to recognize and engage with the research design tools used to generate valid causal inferences.
Course Prerequisites
I assume no prior exposure to the research design concepts covered in this class.
Course Details
• I will begin each class day with a lecture over the class material (approximately 90 minutes).
• After each lecture, students will discuss two or three articles as they relate to the research design topics of each lecture (approximately 30-45 minutes for each article).
• Finally, we will practice implementing the design using an applied example in the R programming language.
Course Books
1. Trochim and Donnelly — Trochim, William and James P. Donnelly. 2007. The Research Methods
Knowledge Base, 3rd Edition. Cincinnati, OH, Atomic Dog Publishing. http://www.socialresearchmethods.net/kb/
2. Additional articles and chapters are listed below. Copies of these readings will be provided by the
instructor.