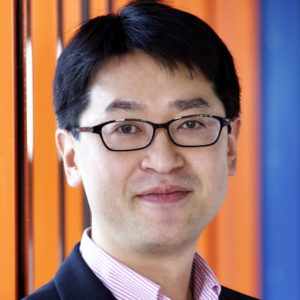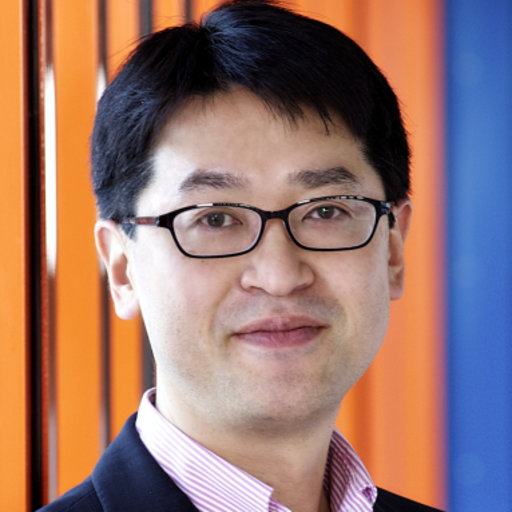 Susumu Shikano is Professor of Political Methodology. He is doing research on spatial models of politics and diverse topics in political behaviour. Before going to Konstanz, he was professor ad interim at the University of Potsdam (2008) and assistant professor at the University of Mannheim (2001-2008). He received a Dr. Phil (2001) and Venia Legendi (2007) for political science from the University of Mannheim.
Course Content
Students will learn about the basic idea of maximum likelihood estimation, which enables to estimate parameters of diverse kinds of statistical models, in particular generalized linear models (GLM). GLMs can have diverse kinds of outcome variables (e.g. binary, ordinal, unordered categorical, count, and duration ones) and explicitly model uncertainty based on a certain probability distribution corresponding to the property of the outcome variable at stake. In this course, students will learn about the probability and statistical theory behind maximum likelihood estimations and GLMs, how to estimate the parameters in R, and how to produce results that are elegant and understandable to a wide audience.
Course Objectives
In this course, students will learn:
• the basic idea and concepts of maximum likelihood estimation,
• important properties of maximum likelihood estimators,
• a wide variety of GLMs,
• how to set up statistical models for theories of interest and available data,
• how to obtain the estimates of model parameters,
• how to compare multiple statistical models,
• and how to present the estimated results.
Course Prerequisites
Participants should be able to accurately interpret a coefficient table of linear regression models and should be knowledgeable about the binary logit model. Participants should also know the basics for programming in R. A solid background in some math, especially logarithms, summations, and derivatives, is useful but not strictly required.
Representative Background Reading
Whitten, Guy D., and Harvey D. Palmer. "Heightening Comparativists' Concern for Model Choice: Voting Behavior in Great Britain and the Netherlands." American Journal of Political Science, vol. 40, no. 1, 1996, pp. 231–260.
Alvarez, R. Michael, and Jonathan Nagler. "When Politics and Models Collide: Estimating Models of Multiparty Elections." American Journal of Political Science, vol. 42, no. 1, 1998, pp. 55–96.
Required texts
Gary King. 1998. Unifying Political Methodology: The Likelihood Theory of Statistical Inference. Ann Arbor, MI: University of Michigan Press.
Elff, Martin. 2014. "Estimation Techniques: OLS and MLE". 7-30 in Regression Analysis and Causal Inference, ed. by Henning Best and Christoph Wolf. London: Sage.
Background knowledge required
Statistics
OLS = strong
Computer Background
R = moderate