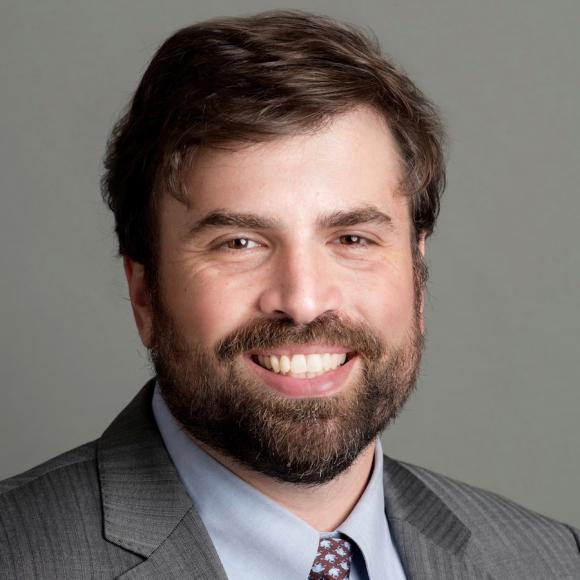 Adam Zelizer is an Assistant Professor at the University of Chicago's Harris School of Public Policy. He studies legislative politics, with a focus on causal inference. His research has been supported by the National Science Foundation, Russell Sage Foundation, Cato Institute, Open Society Foundations, and Abdul Latif Jameel Poverty Action Lab, and his research has been published in the American Political Science Review, Quarterly Journal of Political Science, Legislative Studies Quarterly, and the Journal of Experimental Political Science. He received his Ph.D. in Political Science from Columbia University.
Course Content

In this course, students will learn the logic and methods of policy evaluation. We will focus on good research designs that answer important causal questions in public policy. In doing so, we will review the technical skills necessary to conduct credible empirical research such as field experiments, differences-in-differences, instrumental variables, and regression discontinuity designs. More importantly, we will practice the thinking necessary to develop and evaluate good research designs.
Class sessions will involve a combination of lecture and discussion. Some sessions will review a particular set of empirical methods in detail, others will involve the detailed discussion of a single paper, and others will involve a mix of lecture and discussion revolving around a substantive topic in policy evaluation. Students are expected to prepare for each class session and participate in the discussions.
Course Objectives
1. Students will be able to design advanced policy evaluations with quantitative methods. In particular, they will be able to correctly apply i) regression discontinuity designs, ii) instrumental variable designs, and iii) difference-in-difference designs.
2. Students should be able to critically evaluate the empirical soundness of existing policy evaluations.

Course Prerequisites
Students are expected to have taken at least one graduate level course in statistics. Only a basic familiarity with probability, hypothesis testing, and regression is assumed.
The course will conduct statistical analyses using the R programming language. No prior experience in computer coding is necessary. The Instructor and/or teaching assistant will hold special sessions to introduce R. Students will primarily be responsible for running already-produced code, on pre-assembled datasets, rather than writing their own code.
Readings
The primary text for the course is the following:
Angrist, Joshua D., and Jörn-Steffen Pischke. Mastering Metrics: The path from cause to effect. Princeton University Press, 2014.
We will read selected papers throughout the quarter. Links to these papers, or drafts of them, will be provided. One book which is suggested for several lectures is the following:
Gerber, Alan S., and Donald P. Green. 2012. Field Experiments: Design, Analysis, and Interpretation (FEDAI). New York: W.W. Norton.
Though a more specialized treatment, this book is a must-have for aspiring experimentalists. It has been made available at the summer school library and bookstore.
Background knowledge required
Statistics
OLS = elementary
Computer Background
R = elementary