Please note: This course will be taught online only. In person study is not available for this course.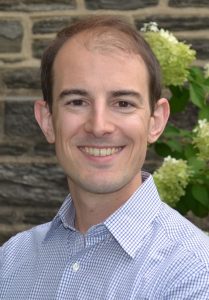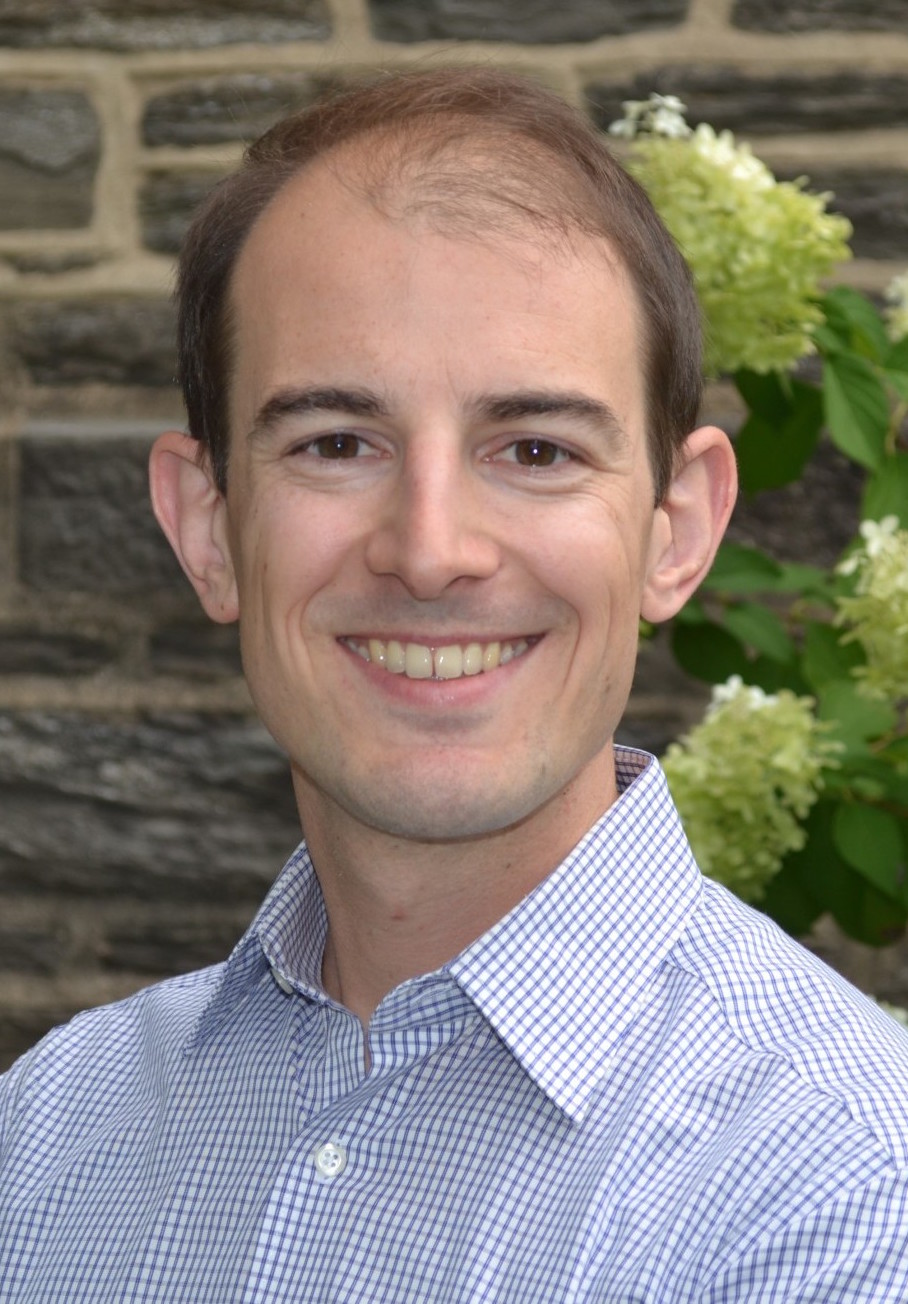 Johannes Karreth is Assistant Professor in the Department of Politics and International Relations at Ursinus College near Philadelphia, Pennsylvania. He earned his Ph.D. at the University of Colorado Boulder and was previously Assistant Professor at the University at Albany-State University of New York. His research studies the impact of international actors and processes on politics, ranging from the macro-level (interstate conflicts, civil wars, trade disputes) to the micro-level (public opinion on globalization and immigration). His main interests in political methodology are Bayesian approaches to multilevel structures, and data visualization. He is the author of Incentivizing Peace: How International Organizations Can Help Prevent Civil Wars in Member Countries (with Jaroslav Tir; Oxford University Press 2018). His research has appeared in the Journal of Politics, Journal of Conflict Resolution, Journal of Peace Research, International Interactions, Comparative Political Studies, and other journals.
Course Content:
The course will cover how to analyze quantitative data in the free, open-source software R. Topics include:
Introduction to the R language and software architecture
Use of the tidyverse suite of R packages
Incorporating R code and document production (R Markdown)
Workflow, reproducibility, and version control in R
Data import and data management, including working with "messy" datasets
Descriptive statistics
Data visualization
Common techniques for statistical inference, including regression
R packages for advanced statistical methods, including network analysis and text analysis
Writing basic functions
Monte Carlo analysis and simulation
Overall, the course aims to give participants a near-complete foundation to use R for all commonly encountered tasks in social science data analytics.
Course Objectives:
Upon successful completion of the course, participants will be able to use R for most commonly encountered tasks in social science data analysis, including all of the topics listed above. The course is suitable for researchers at the beginning of their quantitative training as well as researchers with advanced background in quantitative social science wishing to acquire a new, free, open-source, and highly versatile set of tools. Applications from classic statistical methods (such as regression) toward newer tools (such as text analysis) are supported. Participants will also learn to incorporate data analysis and document creation (via R Markdown). A workflow for reproducible data analysis is also a core element of the course.
Course Prerequisites:
Participants should have a background in introductory statistics or concurrently enroll in an introductory statistics course. Prior initial exposure to statistical techniques up to linear regression (at a fundamental level) is helpful but not required. No background in R or computer programming is required. The course introduces R from a beginner's perspective. At the same time, participants with experience in other tools (e.g. SPSS, Stata, or SAS) will find the course structure helpful to transfer their skillsets into R.
Representative Background Reading:
Since this is an introductory course, participants are not required to do any prior reading.
Required text – this text will be provided by ESS:
Imai, Kosuke. 2018. Quantitative Social Science: an Introduction. Princeton: Princeton University Press.